Hi there! I'm Alana.
Your home, made healthy is my main goal!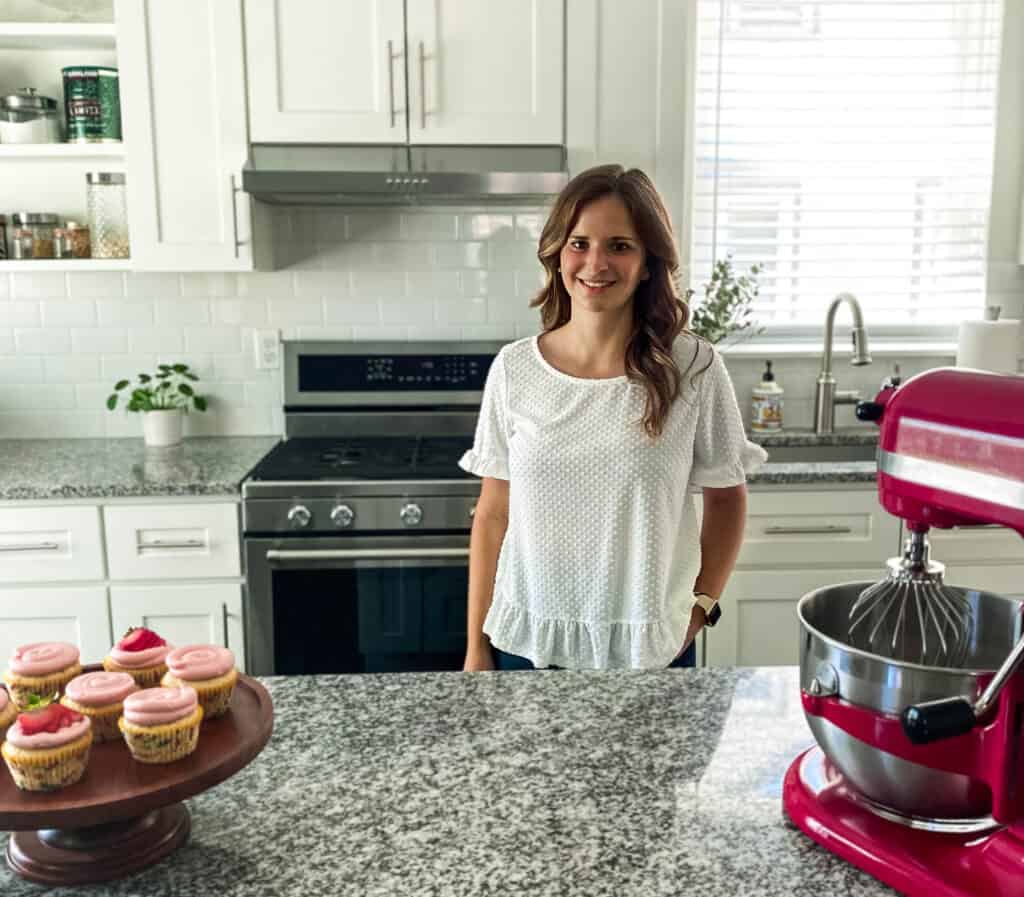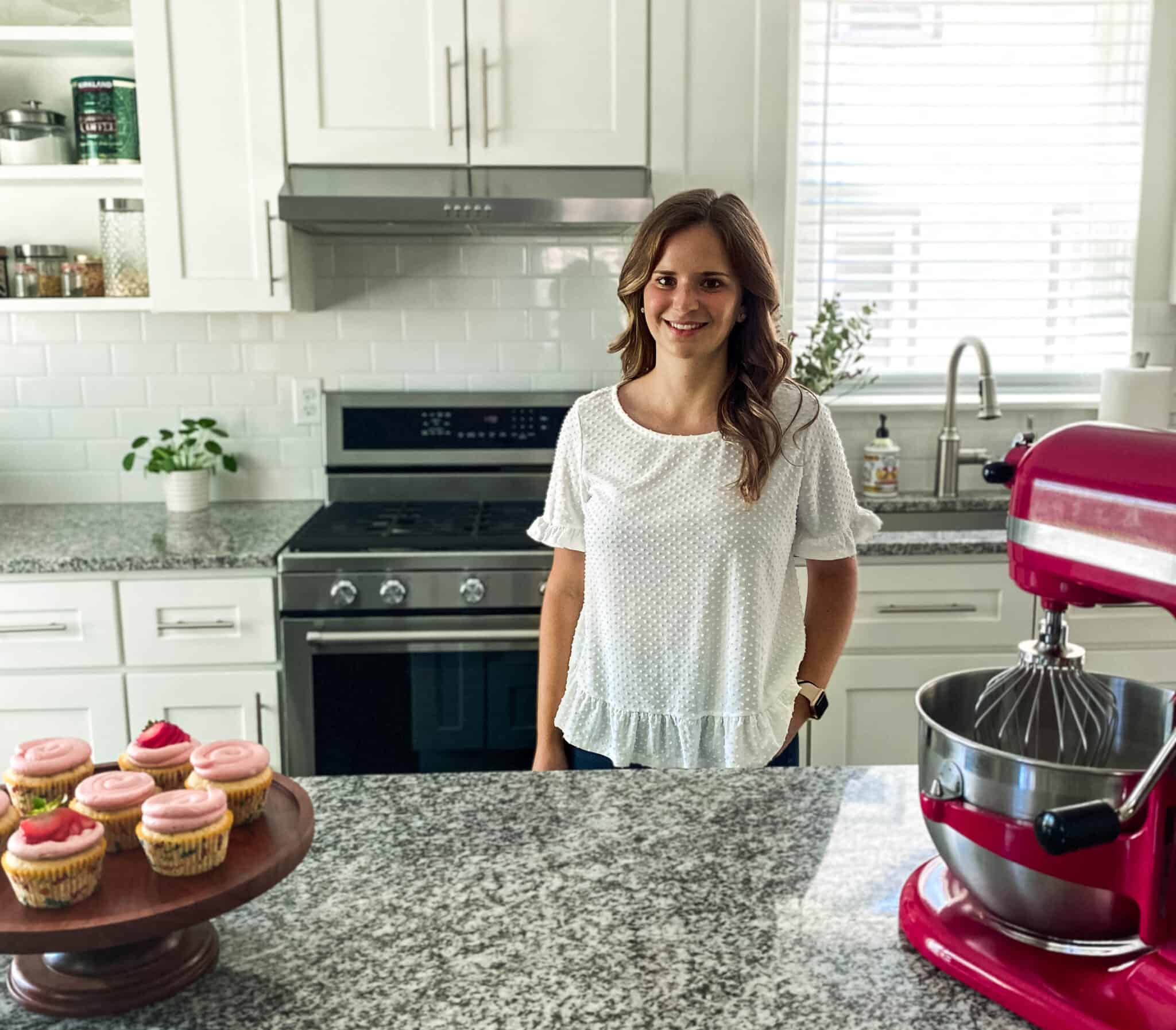 I have been cooking and baking for my family and friends ever since I was tall enough to stand on a stool and peek over the kitchen counter. I grew up cooking dinners and holiday meals alongside my mom, much of which will show up in recipe-form throughout my site.
Now, I live in Berkley, Michigan (a suburb of Detroit), where the summers are HOT and the winters are freezing cold. I absolutely love the seasonality of it all. Even more, I love the flavors and recipes that come with the changing of the seasons. Because of that, many of my recipes will follow suit.
I live with my boyfriend Matthew, whose taste buds have greatly benefitted from my cooking and baking ventures. All of my recipes are tested, critiqued, and approved by him. We also live with our Golden Retriever, Wrigley, who, well, just loves to keep me company in the kitchen, adding a little dollop of dog hair to every dish 😉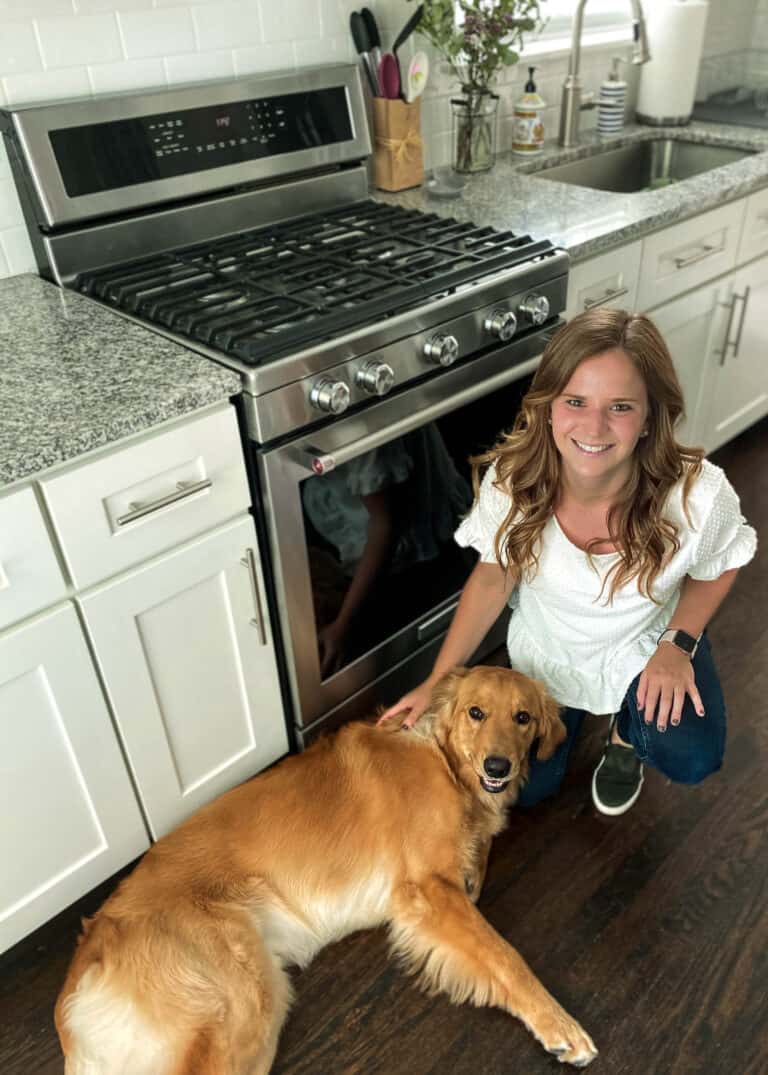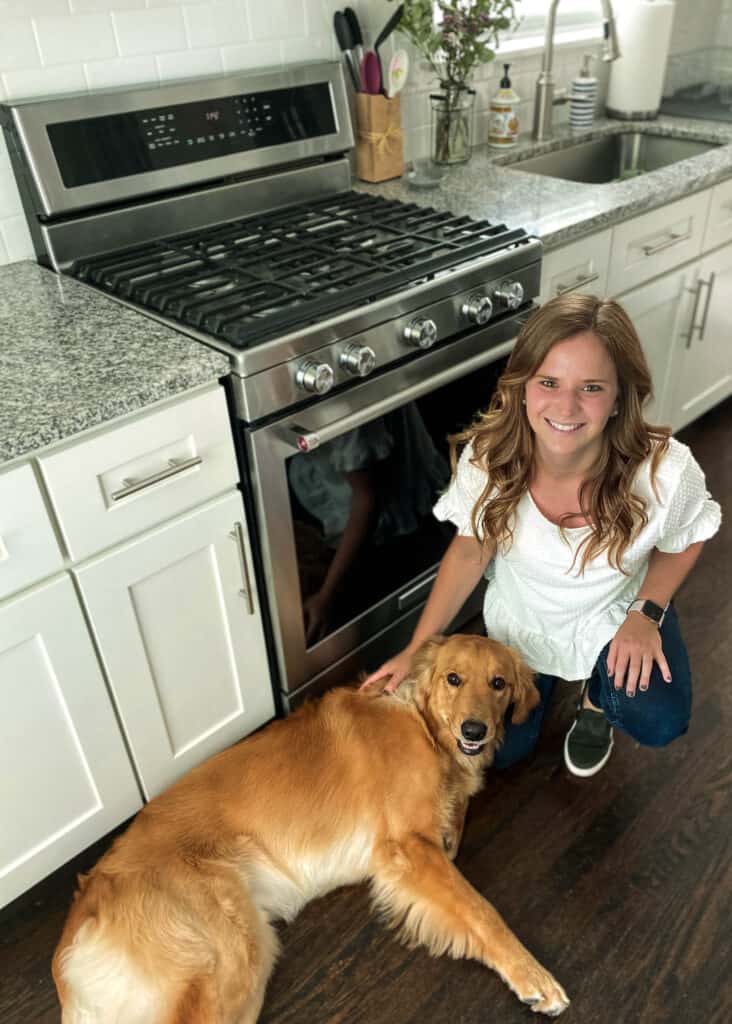 My Approach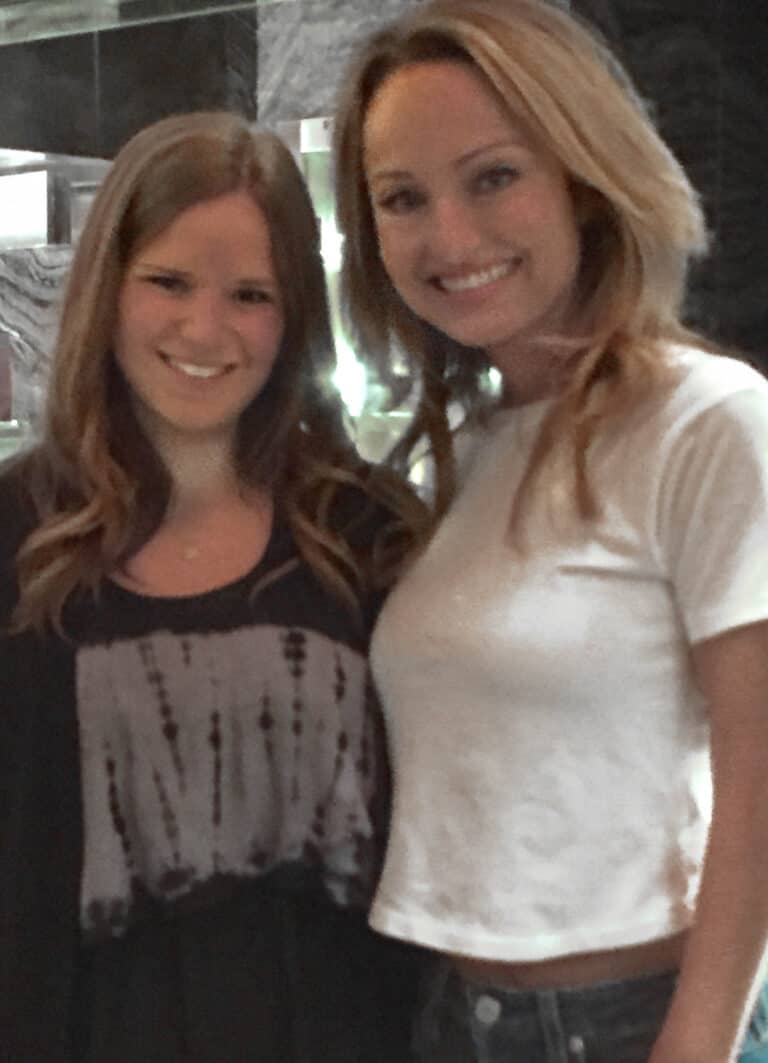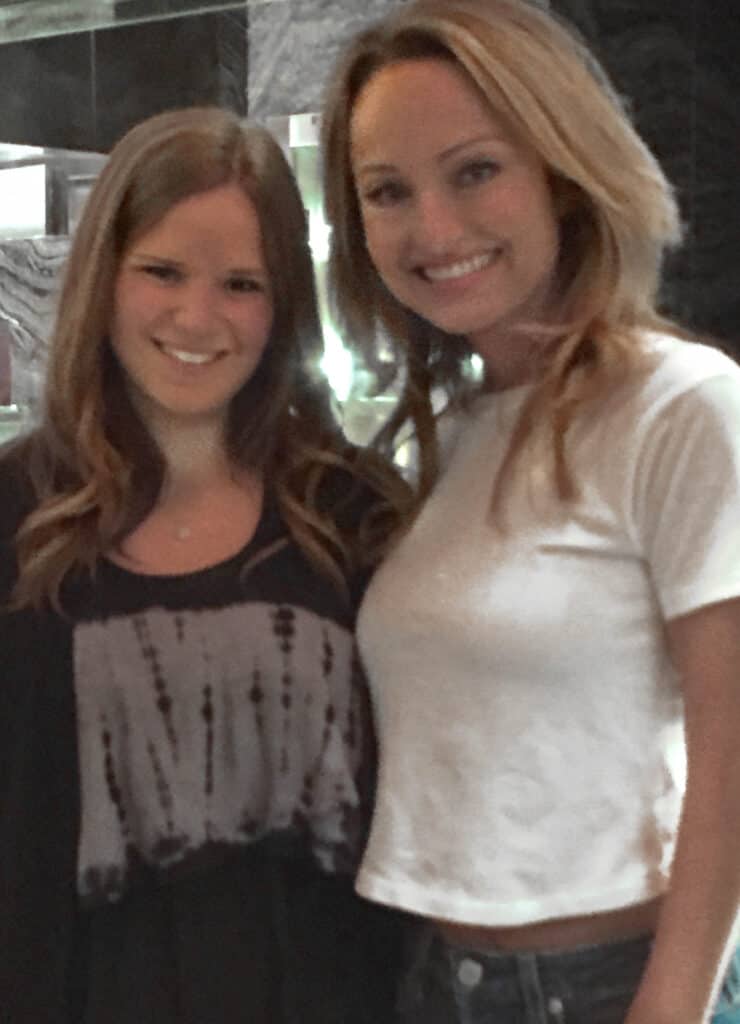 When it comes to food careers, I've tried them all. From waitressing, catering, and personal "chefing" to working a raw bar and shucking oysters, I tried SO hard to find my "true foodie calling." Little did I know, it was always right in front of my own eyes.
Growing up I binge-watched The Food Network and came to idolize chefs like Rachel Ray, Ina Garten, and Giada De Laurentiis (see old, super blurry photo of me running into her at her restaurant in Las Vegas. My favorite celebrity sighting!)
Through time, I acquired many of these female powerhouse chefs' same values. My cooking has become a combination of "30 Minute Meals" and "Barefoot Contessa" -- always trying to keep things as simple as possible while also using the freshest and best ingredients available. In doing so, I aim to keep my recipes healthy but without any restrictions. Click the link for more information on my personal food philosophy.
When I worked at the seafood restaurant shucking oysters, I was the only female in a male-dominated kitchen. When I left that job, I tried to find a creative avenue that suited my own culinary dreams, but I always had a hard time finding exactly what it was that I wanted to do. I'd tell myself "it'll never happen. You'll never find your dream job."
Then, I found the sphere of food blogging.
And with this platform, I intend to help you make your home healthy in all that it encompasses by inspiring and empowering not just you as my reader, but women, creators, and dreamers.
So, if you take just a few things away from reading my writing and my recipes, I hope I inspire you to cook more with better ingredients and pave your own way for whatever it is that makes you happy. Just as I did.
Soon after, you will start to feel the warmth and love that food and a home, made healthy can lead you to.
Welcome to my kitchen!
I'd love for you to share your cooking with me! When you make one of my recipes, I want to know! Tag @yourhomemadehealthy on Instagram and feel free to leave a comment and some feedback under the recipes on the blog.